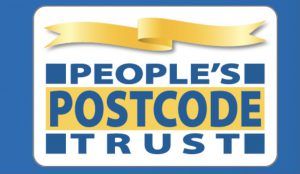 Funding for smaller charities and good causes in Scotland to make a difference to their community for the benefit of people and planet.
Local charities and other not-for-profit organisations based and working in Scotland can apply. Applicants should have an income of less than £1 million in the last year.
Preference will be given to organisations with an income of less than £500,000.
Grants range from £500 to £20,000.
The following funding levels apply to specific applicants:
Applicants that are not formally registered as a charity with OSCR can apply for between £500 and £2,000 in funding.
Applicants that are registered with OSCR and can provide a charity number can apply for between £500 and £20,000 in funding.
The funding is for projects in Scotland that have a clear link with one of the Trust's themes:
Improving mental wellbeing
Enabling community participation in the arts
Preventing or reducing the impact of poverty
Supporting marginalised groups and promoting equality
Improving biodiversity and green spaces
Enabling participation in physical activity
Responding to the climate emergency and promoting sustainability
Increasing community access to outdoor space
The funding should be spent within 12 months and can be used for project or core funding.
A funding round will open each month from February until October 2021. Applications will be accepted from 1pm on 1 February.
https://www.postcodetrust.org.uk/ 
https://www.postcodetrust.org.uk/apply-for-a-grant/